I love a good bargain, so naturally I am a clearance shopper. January is one of the very best times for people like me. Practically everything is on clearance!
During the month of January the most deeply discounted items are the leftover Christmas goods.
Most people remember to stock up on clearance items for the following Christmas. I always, always buy new wrapping paper, and a few new things for the following Christmas.
This is nothing new for us budget savvy folk.
For many, January is so full of resolutions, and purging, and organizing that they forget Valentine's Day exists until around February 1st.
There are so many great deals that will make your February self so thankful for your foresight.
Many Christmas items can easily become Valentine's Day items, with a little imagination.
Yep, Valentine's Day in the Christmas section.
Too soon?
My February savings account doesn't think so!
Here is a list of things to buy right now at a huge discount to make your Valentine's day beautiful in both aesthetics and budget-friendliness.
1. Red and White Tissue paper.
It's pretty affordable to begin with but I have come away with the big fancy packs for about $0.19 before. The possibilities are endless!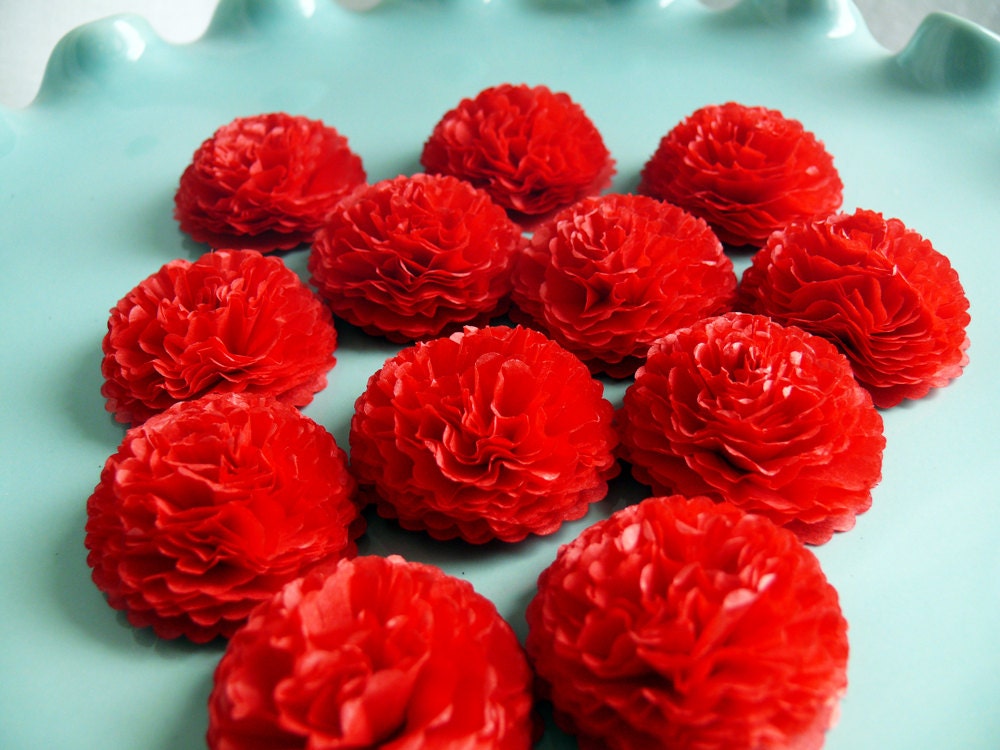 source
2.
Red Dresses
- its usually date night, after all! Show off your fitness resolution successes in a brand new red party dress.
3. Red sweaters and Cardigans. You can wear these pretty much year round as well.
5.
Twinkle lights.
Buy them now for like $1.00 per box and
twinkle light your place up for a romantic evening.
source
6. Red ribbon. Apply where needed! Also good for wrapping birthday presents year round.



7. Red Dinnerware. If you are staying in this Valentines day, or if you make Valentine's day treats, some red dinnerware makes it all fancy.


8. Red and white candles. Candlelight is always welcome on romantic occasions.


I've already gotten the twinkle lights and the tissue paper, and will be making a few projects to decorate this place up for Valentine's day. The best thing about these projects? They are less than $1.00 each to make now that I have done my clearance shopping.

Creativity is important when you are on a budget. A budget does not mean you shouldn't have a good time, celebrate, give gifts, or decorate for holidays. It just means you have to be a bit more creative. From that necessity the very best ideas are borne.
Have you noticed any other Christmas items that could easily become Valentine's Day items? Share your ideas?